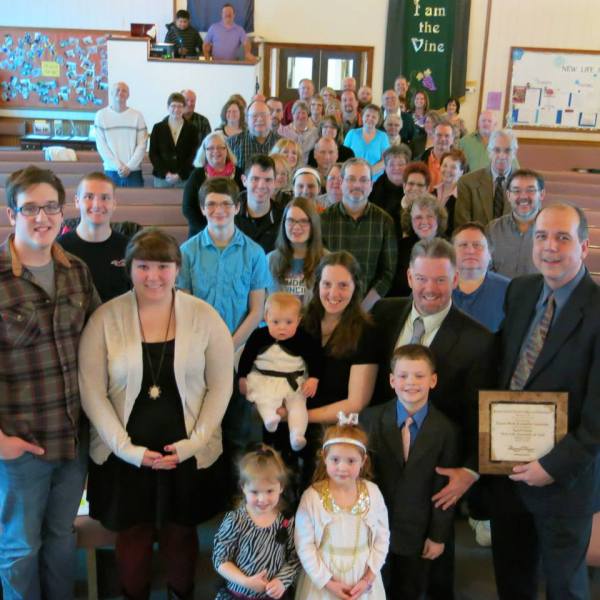 Office Hours
Intermittent
Please call for Assistance


On the second Sunday of the month, we have a Potluck lunch after the service. Everyone is invited to come.
​

Usually on the first Sunday of the month, we celebrate Communion together.
Around 1:30pm, we will have our Annual Business Meeting.
ANNUAL SUMMER FEST. Invite your family and friends to join us for this FREE and FUN event
On the last Sunday of every month, we host a FREE
Community Meal. ​This menu rotates & everyone is welcome.
For questions regarding any of New Life's Events, please do not hesitate to contact us!